Welcome to Our Job Guarantee Program!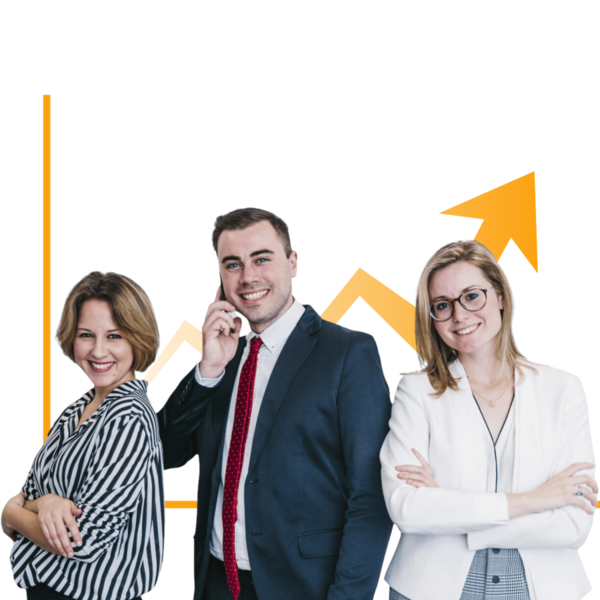 Are you ready to take your career to the next level without the financial stress? Our Pay-After-Placement Guaranteed Course is designed to provide you with top-notch education and training, all while ensuring your financial peace of mind. With our unique approach, you'll only pay for the course once you secure a placement – giving you the confidence you need to invest in your future.
Disclaimer: Terms and conditions apply. Eligibility for the pay-after-placement option may vary based on specific course and location. Please refer to our website or contact our admissions team for more details.