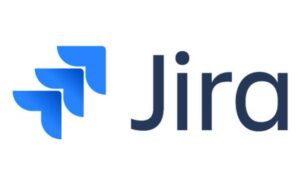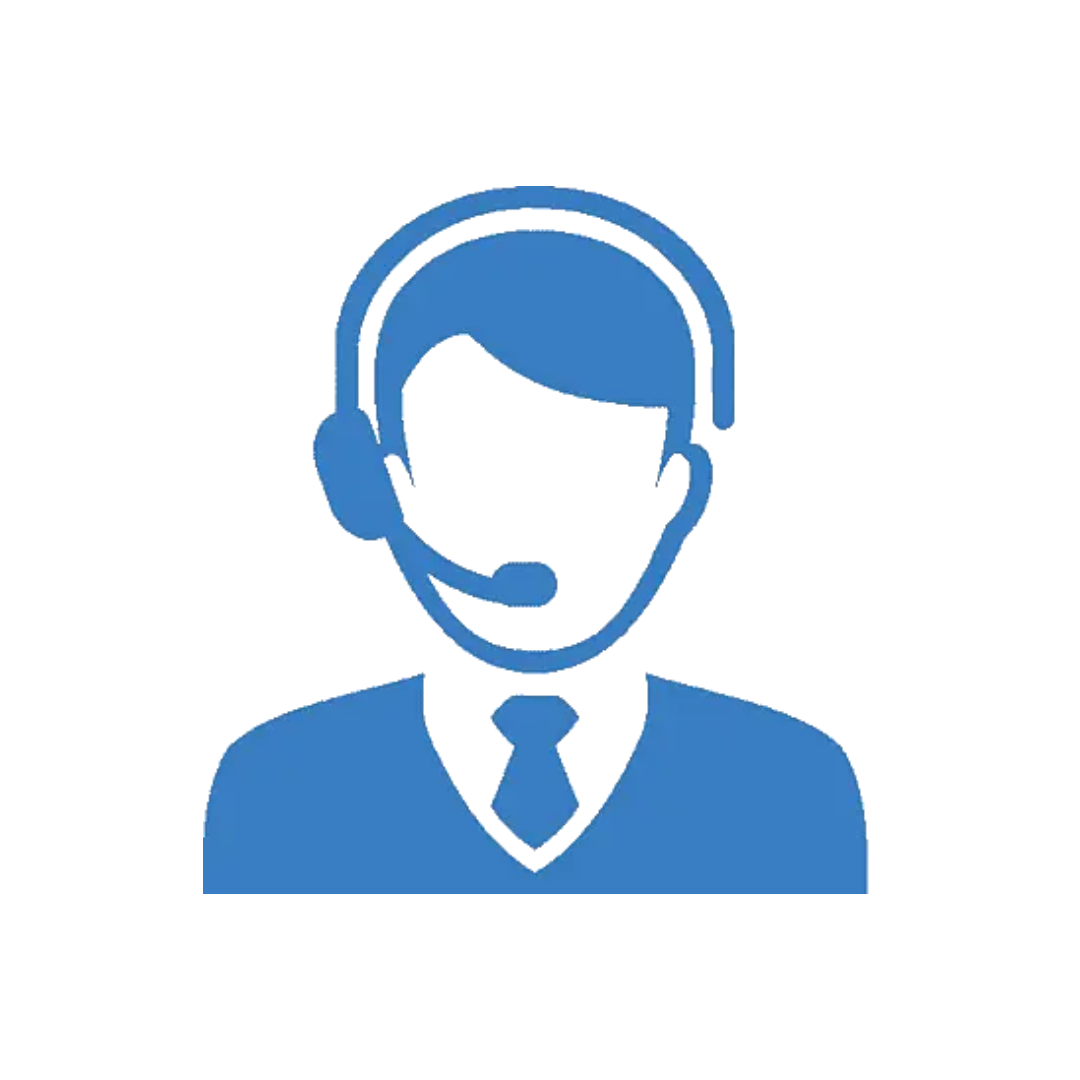 +91-9036153201
Talk to Our Sales Executive & Get the Best Offer !!
Jira User (Scrum Team) Workshop (15hrs)
This course is ideal for anyone new to Jira looking to use the tool for software development or business related activities.
At the end of the Jira Software Essentials training course students will understand end-to-end Atlassian Jira concepts and will be able to use Jira to work with issues and provide change tracking and control for projects.
Internet connection

Any browser
Detailed explanation of JIRA tutorial Basic concepts with examples – Issue, project and workflow
What is Jira

Creating an Instance

Creating Project

Navigational Overview

Creating Release and Components

Creating Product Backlog

Creating Sprints

Starting a Sprint
Creating an Issue

Attaching a File/Screenshot

Cloning an Issue(Epic/Story/Task, Bug)

Commenting on an Issue

Creating a Sub-Task

Editing an Issue

Emailing an Issue

Labeling an Issue

Linking Issues

Sharing an Issue

Logging Work on an Issue

Moving an Issue

Scheduling an Issue(Due Date)

Viewing an Issue's Change History

Watching and Voting on an Issue

Issue creation Best Practices
Issue Management & Filter:
Searching an Issue

Basic Filter

Advance Filter

JQL(Jira Query Language)

Saving a starred Filer

Sharing a saved Filter

Editing a Shared Filter

Subscribing Starred Filter

Bulk Update Issue

Import Issues from Excel
Creating a Scrum Board

Creating Kanban Board

Editing a Board

Card Layout, Card Color

Adding Quick Filters

Filters on boards
Create Dashboard

Add Gadgets and Customize

Add filters as gadgets

Share Dashboards

Generating Reports

Adding reports to Dashboard
Working with Apps(Add-on):
Intro to Marketplace

Installing an App

Navigating options of App

Adding Tests

Running Tests

Getting Test Reports
Intro to Roadmap

Intro to Workflows

Confluence
Note: This is not a Jira Administrator Training so customization options of Jira will not be covered in this session.
Course Outline - Theory & Lab
Getting started with JIRA

What is JIRA?

Working In JIRA

Basic JIRA navigation

JIRA Reporting Basics

Basics of JQL

JIRA best practices

Working with issues

Get started with Confluence

Basic Confluence navigation

Confluence best practices

Creating, sharing and configuring dashboards Adding gadgets to dashboards and configuring them. Creating, sharing and configuring filters Subscriptions

Searching in Jira (issue navigator, basic search and advanced search) JQL (theory and sample JQLs)
Agile reports

Issue analysis reports

Forecast and management reports

Burndown Chart

Sprint Report

Epic Burndown

Release Burndown

Velocity Chart

Cumulative Flow Diagram

Board creation

Configuration options

Board Admin basics, Quick filters, Swimlanes

Estimation metrics
Certification – No certification only training